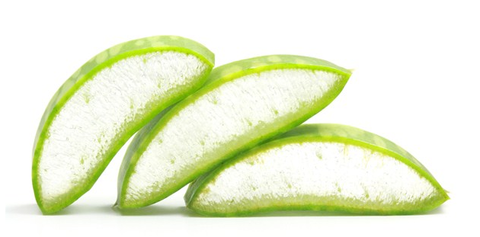 ---
---
Product: Frozen Aloe Vera Gel
Export Type: FROZEN, Delivered via Sea Container 20'FCL / 40'FCL
Origin: Viet Nam
Product Shape: Dice, Chunk, Slice, Crushed...or as You Prefer
Color: Clear
Package: PE Bag, Colored Bag, Vacuum Bag...in Carton 5KG, 10KG...or as You Prefer
Label / Brand: Your Preferred Label / Brand

Shelf Life: 24 Months
Nutrition Value: Vitamin A, Vitamin C, Vitamin E, Folic acid, Choline, Vitamin B-1, Vitamin B-2, Vitamin B-3, Vitamin B-6, Vitamin B-12, Calcium, Magnesium, Zinc, Chromium, Selenium, Sodium, Iron, Potassium, Copper, and Manganese.
Nutrition Benefits: Disinfectant, Anti-Biotic, Anti-Microbial, Germicidal, Anti-Bacterial, Anti-Septic, Anti-fungal, Anti-viral, Reduce Inflammation, Good for Skin, Boost the Immune System, Detoxify, Help with Digestion.
We thank you very much for contacting us at sales@fruitoffer.com for the best updated prices!
---